You may remember
this
friendly little post from a few months ago. Well, I think it's time for another.

#1. Automatic flushing toilets.
Due to our recent travels I have come into contact with hundreds, if not thousands of these little flushers and I have taken the liberty of putting them into 3 categories.

-The Anticipator: This toilet just can't wait to flush. It will either do so while you are sitting there, or flush before you even get to go ie: while you are putting the little paper cover on the seat sending it down the drain. This may happen multiple times.

-The Turbo: This is the toilet that flushes with such vigor and vim that it simultaneously deafens you and covers the seat with little droplets. This type of toilet can be predicted by the state of the seat when you walk in and when combined with The Anticipator it is both a terror and a bidet. A hand flush version of The Turbo is found most often on airplanes.

-The Staller: This toilet waits so long to flush that you have already waited five minutes, waved your hand over the sensor, then leaned over the apparatus, about to push the button before it sends your leftovers to potty heaven. Anything that prolongs your presence in a public bathroom stall is no good as far as I'm concerned.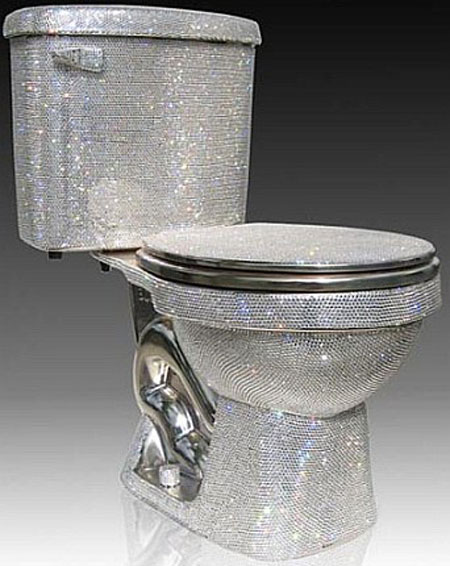 (I would however, be happy to use this one)

#2. Cereal bags glued to the bottom of the box.
Ugh! The bag is hard enough to open already! When it's been superglued to the bottom of the box the only possible result is having the bag rip awkwardly in order to spill half your cereal into the bottom of the box. This cereal will become stale and fall into your bowl and all over the counter anytime you try to pour it resulting in 4 - 6 cranky mornings, depending on your average cereal intake.

#3. Utah drivers.
Bah. The only time we were cut off in Washington was by a driver with Utah plates. And that's all I have to say about that one.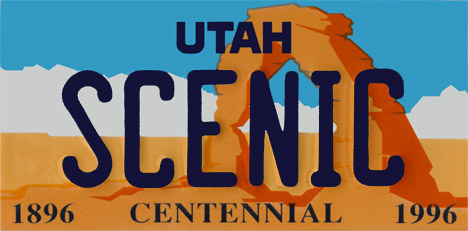 #4. People who don't wash their hands after using public bathrooms.
Say it with me now... Eeeew! Yeah sure, maybe you didn't "touch anything" when you went but still. Someone else might have and they used the same stall and flusher that you did. Wash them for my sake if not your own. I need the peace of mind.
#5. Hair getting closed in the car door.
What? Yeah. Honestly, I'm not even sure how this happened. The wind was blowing while I was getting into the car and my hair just blew up and out as I closed the door. When I leaned back to buckle up... "Sonofaouchiemamma". Scalped by my car. Not really. But it hurt really really bad. Is that a sign I need to cut my hair? Maybe.
And those are my pet peeves... For now.
Once again, be sure to vent your own to me. I love hearing them because it makes me feel a little less strange. And sometimes a little more strange.